powderbulkchile.cl
HOME
A lot of chilean industries are involved with powder and/or bulk material.
The objetive of this site is supply information and help to foreign industries that manufacture machinary and equipment related with powder and/or bulk material and they are interested in selling in Chile.
Jaime Salom will help you to introduce your machinary and equipment in Chile.
He was born in Santiago of Chile in 1952 and he has been living in this country all his life.
He got a degree as Industrial Engineer in 1977.
He was the representative of Airsweep in Chile.
In regard to powder and bulk material in Chile, his web site www.jaimesalom.cl has a higher position in Google.
Simultaneously with his activites as representative in Chile, he has been working in Purchasing, Foreign Trades and Negotiation since 1980.
In these fields he has been working as manager in important companies; as well as a consultant.
He also has been giving training courses and teaching at universities.
Jaime Salom has an intermediate level in english and he wrote the text of this web.
Jaime Salom wants to hear from you as soon as possible.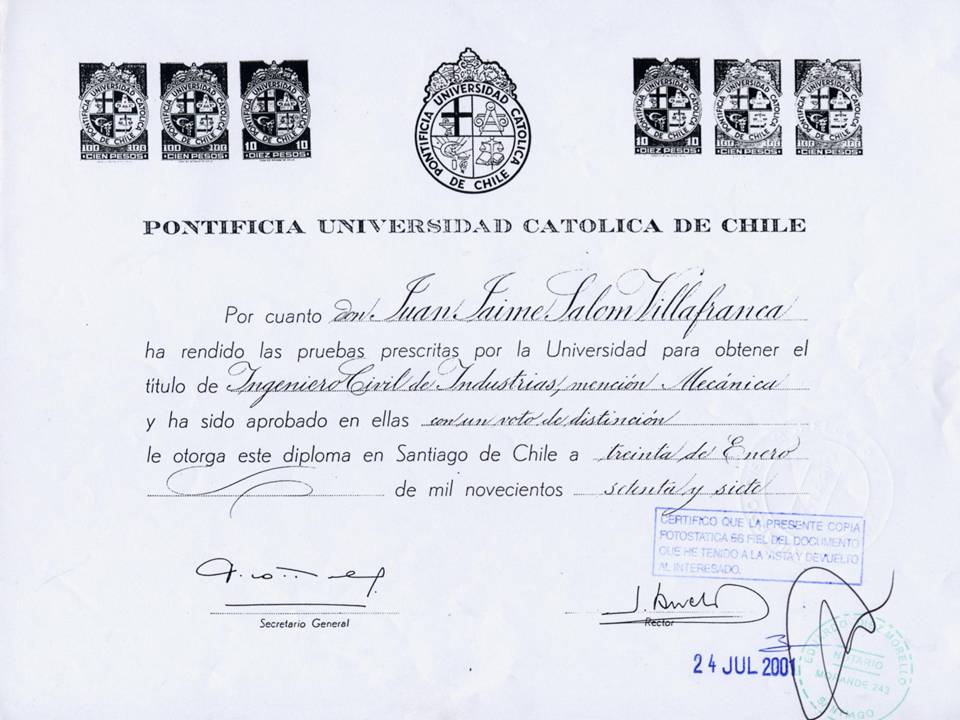 Jaime Salom
Santiago of Chile
www.jaimesalom.cl
(562)2662 2932
(569) 9257 3049
(569) 8132 3033
info@jaimesalom.cl
jaimesalom2003@yahoo.com